News
1 person killed after landslide destroys home in Alaska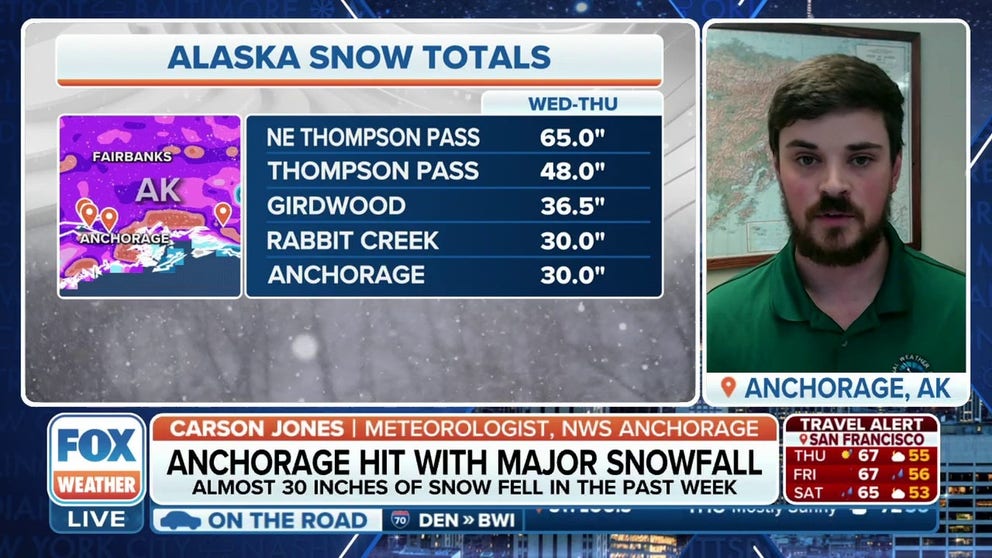 WRANGELL, Alaska – One person is dead as search and rescue crews continue to sift through debris from a landslide that hit properties outside Wrangell, Alaska, on Monday.
The Alaska Department of Public Safety reported that the incident occurred along the Zimovia Highway, about 11 miles south of the southeast Alaska town of Wrangell.
The landslide happened without warning, and first responders said the ground remains unstable, which could result in further ground movement.
The slide is estimated to be 450 feet wide where it crossed the highway.
NATIONAL PARK EMPLOYEE KILLED UNDER BARN IN ALASKA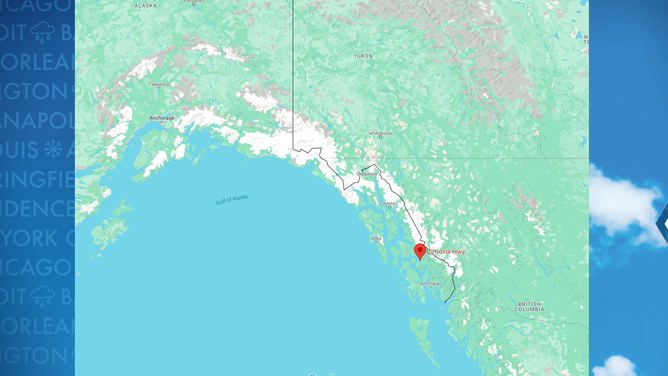 First responders said three homes were believed to be damaged in the flow of rock debris along Zimovia Highway.
"The body of a deceased person was located during the hasty search. Several people are believed to have been within the landslide area when the landslide occurred and are believed to be missing," the Alaska Department of Public Safety said in a statement.
Heavy rainfall was reported to have fallen across Southeast Alaska in the days leading up to the Wrangell landslide, which was likely responsible for triggering additional events in Hydaburg, Ketchikan, and Klawock.
In addition to the heavy rain and snow, winds gusted to over 100 mph, causing blizzard conditions and power outages on the southeast coast.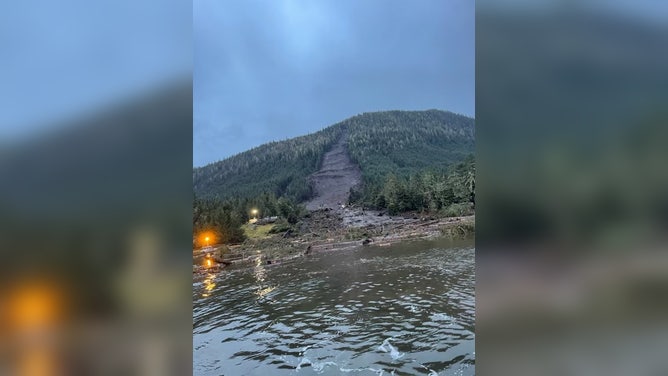 HOLIDAY STARS SHINE BRIGHT AGAIN AFTER THE BARN SIDELINE'S DISPLAY
Alaska Gov. Mike Dunleavy said he issued a disaster declaration for Wrangell after hearing about the damage.
Landslides are considered common in Southeast Alaska, and the US Forest Service has documented thousands of incidents.
Long-range forecasts show continued storminess in the Gulf of Alaska with heavy rainfall likely to keep the threat of mudslides and landslides high.