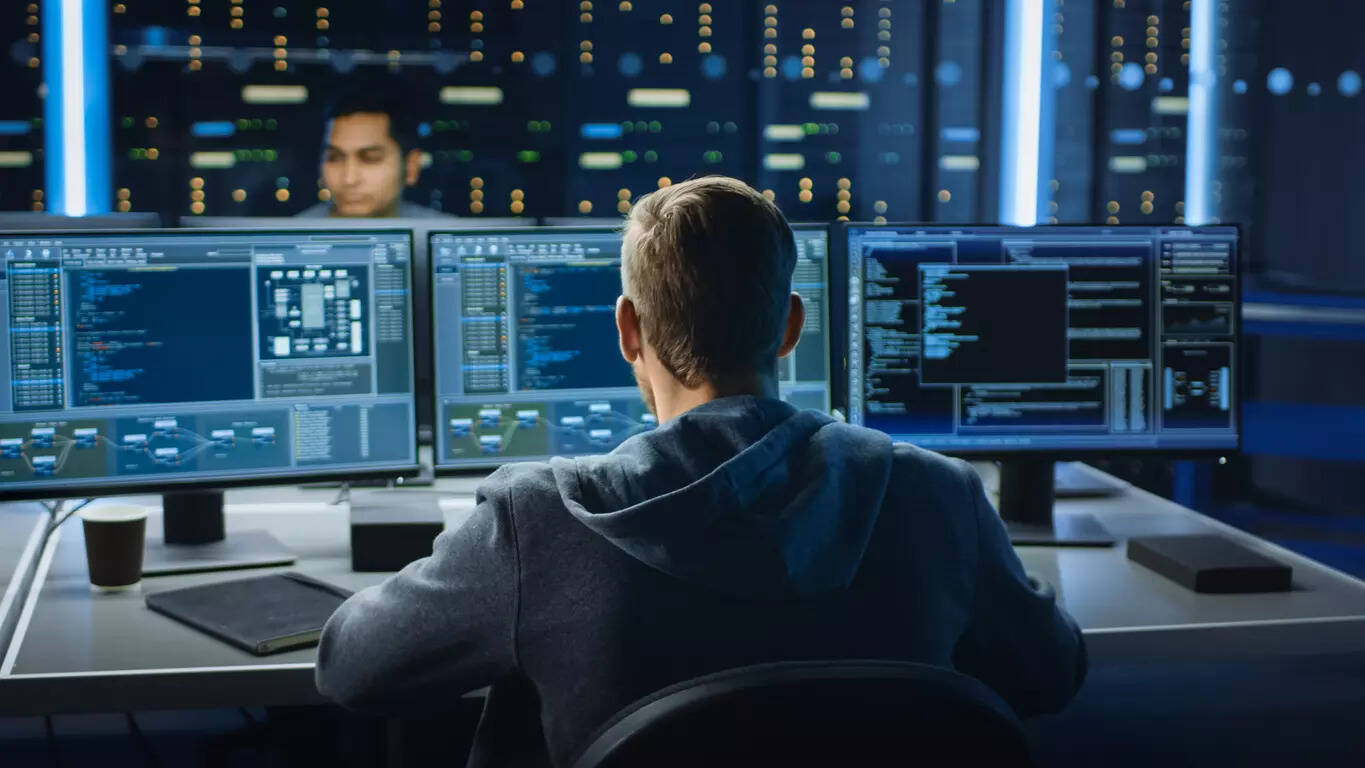 As AI continued to bring public concerns about computer systems to the fore, FTX's former director of engineering pleaded guilty earlier this year to his role in wrongdoing at the now-defunct cryptocurrency exchange.
A study conducted by Dr Junade Ali CEng FIET2 have revealed systematic ongoing errors affecting software engineers and therefore computer systems used by the wider community.
53% of software engineers surveyed by polling firm Survation say they suspect bugs at work. Of those who speak up, 75% report facing retaliation the last time they reported wrongdoing to their employers. In cases where software engineers remained silent, the top two reasons were potential retaliation from management (59%) and potential retaliation from colleagues (44%).
As engineers feel unsafe speaking up, the study also found that the "industry standard" metrics used to evaluate software teams are flawed. While Google's DORA team has continued to use metrics that prioritize speed (and volume) to measure software teams' delivery performance, a nationally representative poll of UK adults ranked "getting the latest features as quickly as possible" least important to them, when they use computer systems (22%).
Of the 10 different dimensions measured, the public was most likely to "very much" agree that data security (62%), data accuracy (55%) and ensuring there are no serious errors (55%) meant something to them. Out of 8 dimensions, software engineers were least likely to "highly" agree that "delivering work quickly" was most important to their job (33%); rather than being able to provide for their families (52%), delivering work that is highly reliable (51%) and ensuring their work kept data secure (47%) were at the top.
Additionally, while recent frameworks have focused on the use of surveys within team settings; The study found that, in addition to the risk of retaliation for speaking up, 1 in 6 software engineers feel unable to express ideas or concerns, speak up with questions, or admit mistakes without fear of negative consequences. Nearly 1 in 4 software engineers said they were unable to take calculated risks without fear of negative consequences.
Previous research identified in the study has also shown that "those with the lowest programming skills" are most likely to be most over-optimistic in evaluating software delivery performance in large projects. With 44% of those who did not report wrongdoing citing fear of retaliation from colleagues as a reason, the study highlights the need to ensure that subjective employee feedback mechanisms are not used as a tool for retaliation.
In a comment to the entire study, Dr Junade Ali CEng FIETthe principal investigator of the study, said: "Recent developments demonstrate the fundamental importance of software engineers being free to raise the alarm when they become aware of potential wrongdoing; unfortunately, our research has highlighted that software engineers are not adequately protected when they need to that.
From software engineers facing mass reprisals for speaking out and banned gagging clauses still being used, to "industry standard" software development metrics that don't take into account the public's appetite for risk; this study has highlighted systematic and profound problems with societal impact, given how integrated computers are in all of our lives. Our research has shown a tendency for issues to be swept under the rug until they reach boiling point rather than being dealt with, this is neither compassionate nor honest for those involved."
Some companies have also attempted to circumvent public interest laws by having employees agree to severance clauses stating that they know of no reason to make protected disclosures. Such protected disclosures may include matters related to crime, failure to comply with legal obligations, obstruction of justice, health and safety hazards, or environmental damage.
Despite these termination clauses being banned by the Financial Conduct Authority (FCA) in 2016, the investigation found they continued to be used in a financial institution – as evidenced by a settlement agreement between Worldpay and the current BT CEO, Philip Jansen.
The agreement lists automatic unfair dismissal for making a protected disclosure as a "special claim" settled under the agreement, and in return for signing the agreement, Jansen was paid £251,282 in severance pay, of which the first £30,000 was tax-free. over a £20,000 plus VAT contribution towards legal fees, £3,700 plus VAT in outplacement consultancy services and £100 for accepting post-termination restrictions.
In a comment on the settlement agreement between Worldpay and Philip Jansen, Professor Richard Moorheadprofessor of law and professional ethics at the University of Exeter, said: "If the clause is in breach of FCA rules, this is a serious matter which I expect them to investigate, identify the senior people responsible and take appropriate action. Any lawyer beyond their mandate and involved in drafting such a clause would, I believe, be expected to advise their clients that such clauses were inappropriate under the FCA rules."
In relation to the Worldpay settlement agreement is The Bar Association said: "It is not clear that any solicitors were involved in this matter. The FCA as Worldpay's regulator will investigate this matter and if they feel that any solicitors were involved in preparing deals that break our rules they will refer them to us through our agreed channels."
"We were made aware in 2018 that lawyers could potentially forget their legal obligations when drafting settlement agreements and including NDAs that did not comply with the law. This led us to issue a warning in 2018 that we updated in 2020 to ensure that the profession did not breach its obligations. After all, lawyers should uphold the rule of law and the proper administration of justice."
FIS who owns Worldpay, Philip Jansenthat Post office and Financial Conduct Authority did not respond to requests for comment. BT Group declined to comment. Detailed answers from Professor Richard Moorheadthat The Bar Association and Post office can be found in the report.
1 The dark side of software development – Dr. Junade Ali CEng FIET served as the principal investigator for the study. Poll conducted by Survation. Survation is a member of the British Polling Council and complies with its rules. Survation is a Market Research Society (MRS) Company Partner. All UK adult polling fieldwork was carried out between 29th September and 8th October (1,989 nationally representative samples, giving 95% confidence that the "true" result falls within 2.20% of the sample result). Voting fieldwork by software engineer conducted on 25th October (n = 280, giving 95% confidence that the 'true' result falls within 5.85% of the sample result).
2 Dr. Junade Ali MSc PhD CEng FIET is a British software engineer and computer scientist.