Technology
AI-powered financial technology is revolutionizing lending
"Having a specialist partner who understands the importance of responsible lending and can build compliance into the technology creates really strong safeguards. It also leads to better results for lower costs," says Shay.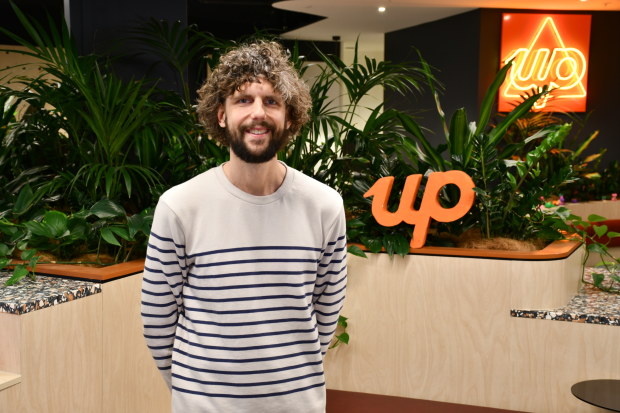 "Outsourcing this aspect of our operations frees us up to work on other aspects of the business. Tiimely brings firepower to Up that we wouldn't otherwise have and allows us to punch above our weight in the mortgage market. We are able to to keep innovating with Tiimely."
Shay is impressed by the efficiency, accountability and seamlessness of Tiimely's technology, Xapii.
"It's able to handle the complexity of the mortgage journey, which isn't just about the technology side, Tiimely provides human experience when it matters," says Shay.
"We explored different options and it felt like a big mountain to climb. It's the kind of product you need to get right and we were a little nervous about outsourcing this part of our business. But it's worked really well well.
"Tiimely's experience, focus on customer service and the fact that they have automated so much of the process was very attractive to us."
Up is just one of many banks, fintech companies, consumer brands and mortgage brokers all choosing a combination of AI-powered technology and people to run their back end.
These companies recognize shared infrastructure and platforms that provide an advantage and allow them to integrate AI-based automation technologies into their existing processes without the cost and risk of developing these technologies themselves.
The Tiimely platform, Xapii, pronounced "zappy" provides API-first solutions powered by Explainable AI (XAI). In addition to the platform offering, Tiimely has four key modular solutions, Convert, Decide, Fulfill and Inform, which can be used across any loan application, including mortgage, auto finance, credit card and hardship.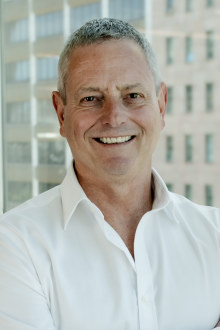 "Whether you're looking to streamline loan origination, risk assessment or any other lending-related operation, Xapii is a powerful and versatile toolset, its modular solutions create seamless customer lending experiences and lower the cost of service," said Tiimely's founder and CEO Anthony Baum.
Tiimely's world-class platform and technology is unique in that it operates on a lending principle. In a mortgage scenario, once an applicant has completed a loan application, the platform will flag if there have been exceptions to any of the 136 automated business rules that need to be processed for a standard home loan.
It can be anything from incomplete property data, such as the size of the property, to discrepancies in the financial position of the application. Its intelligent machine learning models understand unique patterns in the data to detect abnormal inactivity and inaccuracies such as unreported accounts.
"Anything that doesn't meet the rules can be an exception," says Baum.
When the staff is made aware of something the technology could not resolve, they have a conversation with the customer about what they need to understand in order to make a decision about their loan application.
"Home loan applications are assessed in real time and approved within as little as three minutes of human effort. The whole process is auditable and decisions are based on rules about a partner's risk appetite, taking into account the regulatory framework," says Baum.
A key difference is meeting compliance obligations by combining cutting-edge technology with human reasoning. This is because technology with a human in the loop performs better from a responsible lending and risk perspective than traditional, human-oriented processes.
As proof, Tiimely has settled close to $5 billion in home loans and had only one customer in financial difficulty.
"We are better able to assess a customer's ability to pay and their real financial position. Plus, technology allows us to consistently apply rules. It doesn't forget to do anything or miss anything," says Baum.
AI-powered technology for financial services also offers financial institutions a productivity boost. Baum says Tiimely's analysis indicates that its mortgage appraisal processes enable an 80 percent increase in appraisal efficiency compared to traditional processes, producing more than 5 million automated appraisals in the past year while maintaining strict compliance standards that are configurable in the platform and fully out. can be audited.
"We democratize scale through that process. It also gives us access to large pools of data we can use to enrich, automate and improve our models," says Baum.
Tiimely's outsourced model is likely to be used widely in Australia if overseas experience is anything to go by. In the US, 70 percent of home loans flow through two platforms.
The message for financial institutions looking for fintech partners is to look for companies with expertise that remain committed to continuous improvement and innovation.
"Developing the technology yourself can be very expensive, so it's important to find specialists you can work with and trust," says Shay.
Visit www.tiimely.com to learn more