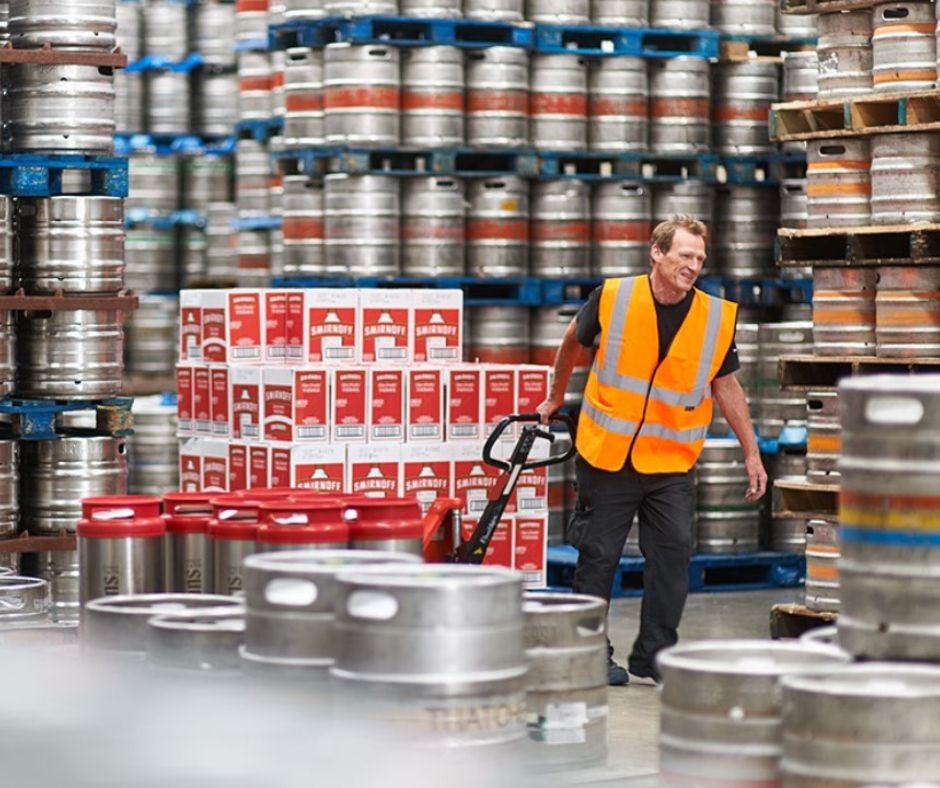 Beer and cider maker C&C Group said today (September 19) that the company has "restored" service to customers affected by the introduction of a new software system.
In May, the Tennent's brewer warned of "significant challenges" following an ERP upgrade at its Matthew Clark and Bibendum businesses in Britain.
The company admitted there had been a "material impact on service and profitability". C&C warned of a "one-off impact of approximately €25 million ($26.7 million)" due to lost revenues and costs to rebuild service levels.
In a trading update today, Bulmers' owner said he expects his first-half operating profit to be between €29 million and €31 million, compared with €54.9 million a year earlier.
However, C&C said it had restored service levels to customers.
CEO Patrick McMahon said: "We are extremely pleased with the progress we have made in restoring customer service levels following the ERP system implementation issues across our UK distribution operations, within our planned timeframe. Delivering excellent service, customer win-back, continued business simplification and improved operational efficiency remain our top priorities and focus for the second half."
C&C expects to have generated net sales of approximately €870 million in the six months to August 31, 2023, down approximately 1% at constant exchange rates from a year earlier.
The company said that "first half trading of our own brands" in Ireland and Scotland was "encouraging". Net sales revenue from its brands rose about 6%, C&C said.
Nevertheless, the company added that "poor weather" in July and August "combined with cost of living pressures, particularly in Britain, resulted in a slowdown in the final months of the period".
C&C is expected to publish its first half financial results on October 26.
Greg Johnson, analyst at Shore Capital, C&C's broker, said "key findings" from the trading update were "the ongoing resolution of previously disclosed ERP issues (financial impact unchanged) and that underlying first-half performance in broadly consistent with the corresponding period and our full-year assumptions. Given the challenging circumstances, we would view the outcome as reassuring."
Shares in C&C rose 3.94% to 137.2p at 09:09 BST today.