Software
Horizon Software collaborates on innovative liquidity measurements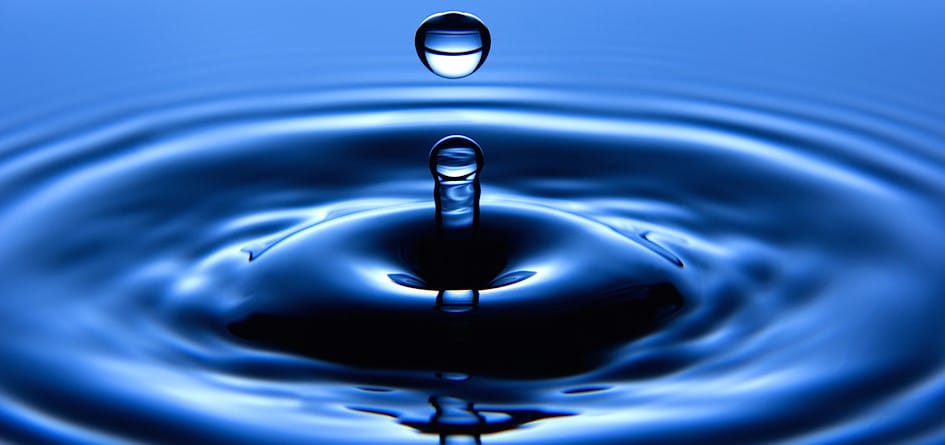 Horizon Software (Horizon), a global leader in electronic trading solutions and algorithmic technology, announces the launch of a new research paper orchestrated by Yadh Hafsi, supported by Horizon, entitled: "Detection of market disturbances and detection of liquidity trends". The paper introduces a pioneering method for detecting significant changes in liquidity in order-driven markets.
The primary goal of this research is to improve the way we identify fluctuations in liquidity in financial markets. In essence, liquidity reflects how easy or difficult it is to buy or sell assets like stocks without causing significant price fluctuations. Recognizing when market liquidity is changing is critical for traders, investors and financial institutions.
Horizon Software has supported and assisted Yadh in his research and subsequently integrates his findings into their product offering. The signals will be visible to end users during their trading decision and also integrated into Horizon's algos to improve executions. Horizon discusses with customers and users how to best leverage the research for their specific use cases to further enhance the technological benefits gained by adopting the methodology.
According to Olivier Masdebrieu, Chief Technology Officer, Horizon adds that:
"It's great to see this paper available to everyone and even better that Horizon was able to support Yadh Hafsi in his research using our platform 'Horizon Extend', a cross-asset electronic platform for trading principals and agencies. We are excited to integrate these features, which will improve execution performance, and are very keen to present the utility of these findings to our global client bases. We look forward to supporting the development of Yadh's next paper, as a part of our commitment to leverage all avenues, academic and industry-based, to develop forward-looking market insights to feed into our products."
Yadh Hafsi, PhD candidate at the Université Paris-Saclay and leader of the research project, states:
"This paper contributes significantly to our understanding of liquidity dynamics in financial markets. My professors and my colleagues have been very helpful, and we will continue working on this domain in the next year."
Sylvain Thieullent, CEO at Horizon Software says:
"Horizon Software is committed to pushing the boundaries of innovation in the financial technology sector. Our collaboration on this research paper reflects our dedication to delivering cutting-edge solutions that allow market participants to navigate liquidity fluctuations with greater precision and confidence. By leveraging advanced methodologies we aim to equip our clients with the tools they need to make informed decisions and thrive in dynamic market environments."
Source: Horizon