NORMAL – Illinois State University senior athlete Aneel Gillan won the $10,000 prize during the seventh annual Startup Showcase Competition on Friday at the Aaron Leetch Club at Hancock Stadium.
Gillan's idea, called "VRtual Playbook", is software he created in just three hours that aims to improve sports team development using a virtual reality application.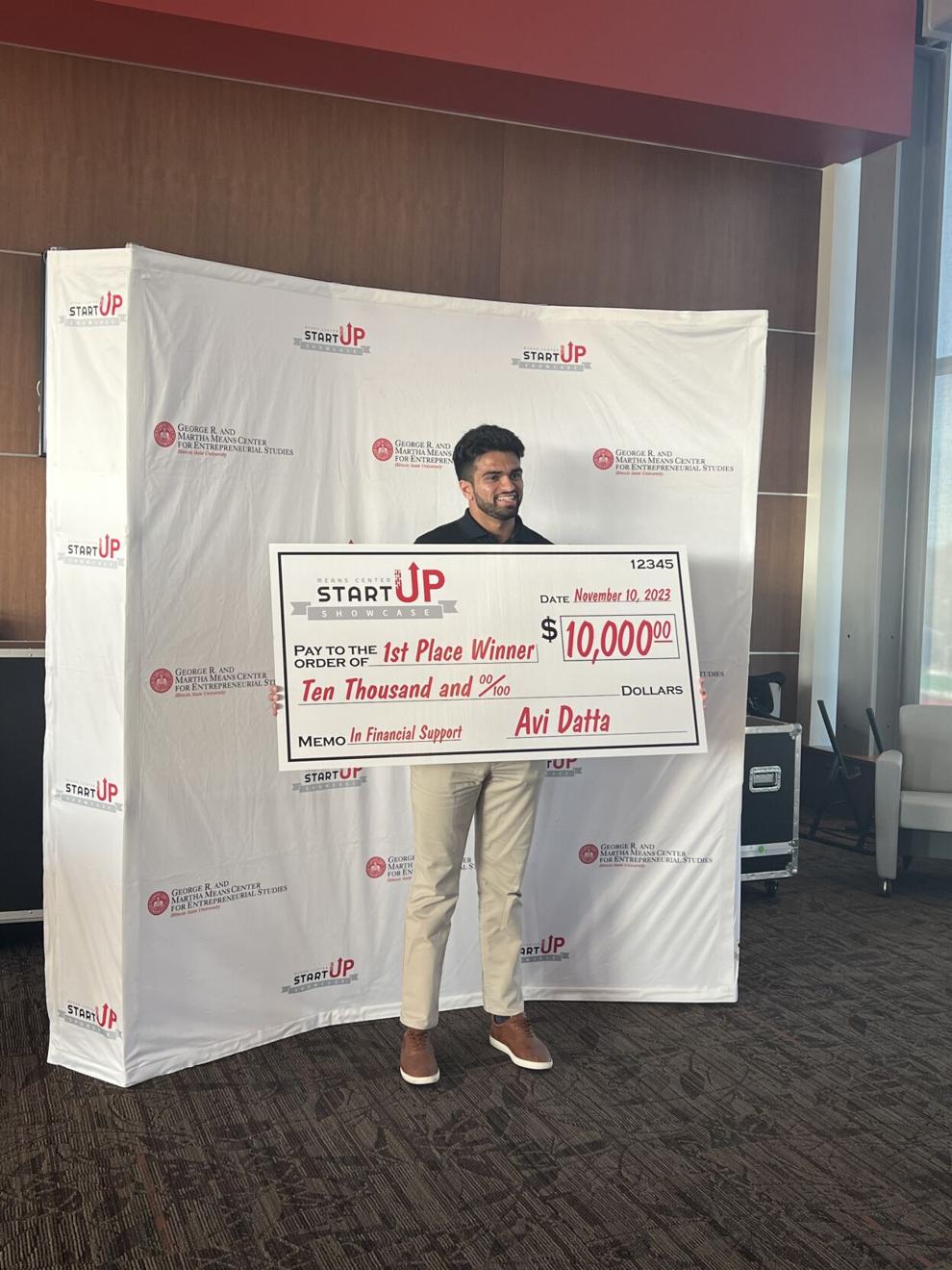 "I feel really good. The hard work has definitely paid off. To be honest, I came here with my idea and I thought, I'm going to make it happen and see what happens," Gillan said. "The plan is to continue to grow. Our goal is to start talking to some NBA teams in February 2024 and find some developers and continue to move our app forward."
The second-place winners were juniors Isabel Crabtree and Michael Baird, who earned $6,000 for "TailEnd," a career-based application that helps students create class schedules and find jobs.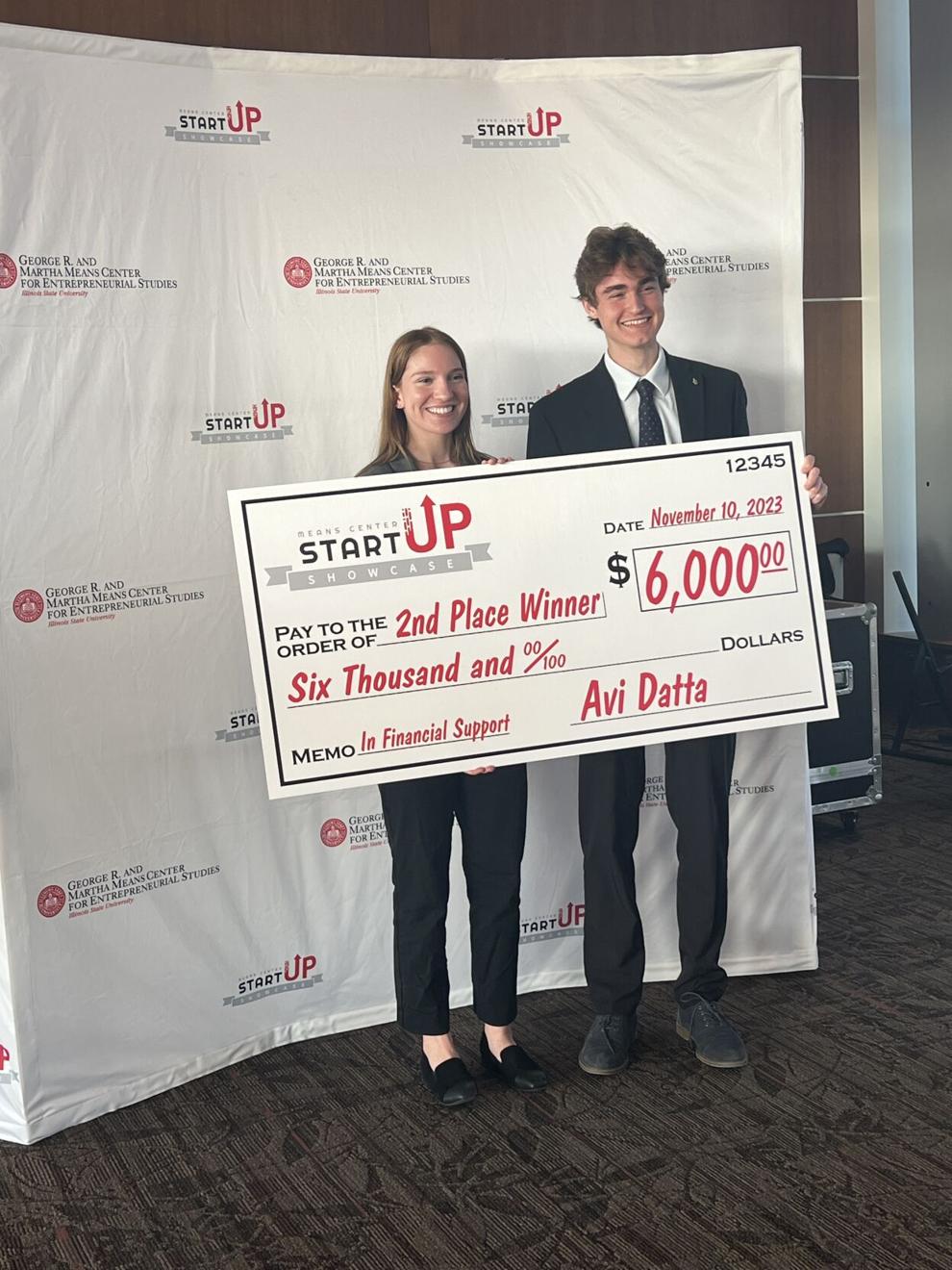 The $4,000 third prize went to senior athlete Sabrina Schlenker, who created the "HairCan," a trash can to keep hair off the shower walls, an idea she came up with in high school.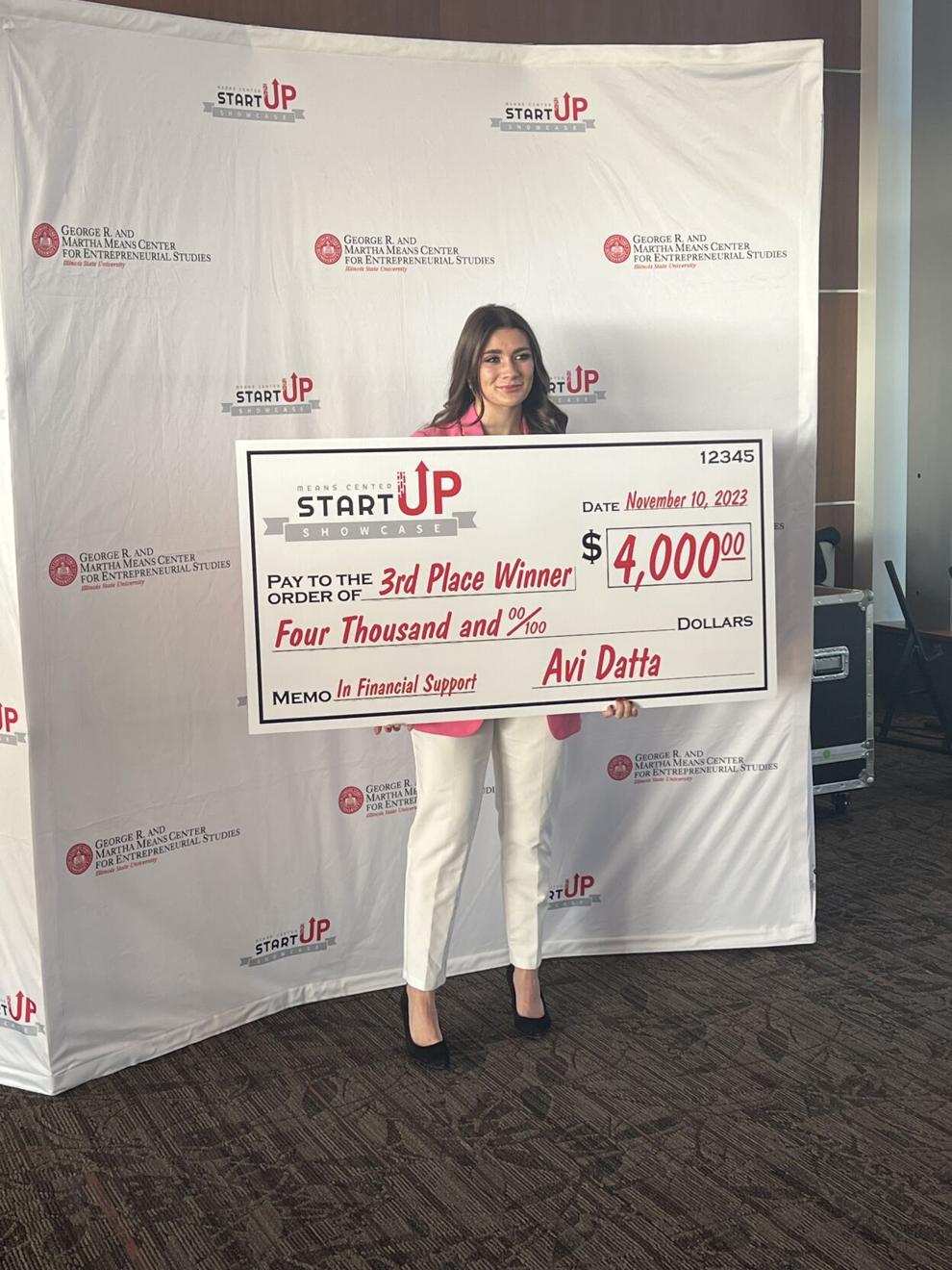 The remaining four finalists each received $1,000 for their business efforts, an increase from the $500 prizes awarded last year. Those recipients included graduate student Mikki O'Neal for "Purpose After Sports," a program for post-student athletes; junior Jake Fox for "The Cart Chock," a shopping cart that doesn't encounter cars; senior trio Melanie Guzman, Mankirat Kaur and Nai-Chun Haung for their "Last Minute Tote," an all-purpose waterproof bag with a removable mat; and junior Marshawana Wilson for "Beyond Butta," an organic body moisturizer that lasts longer than many other lotions.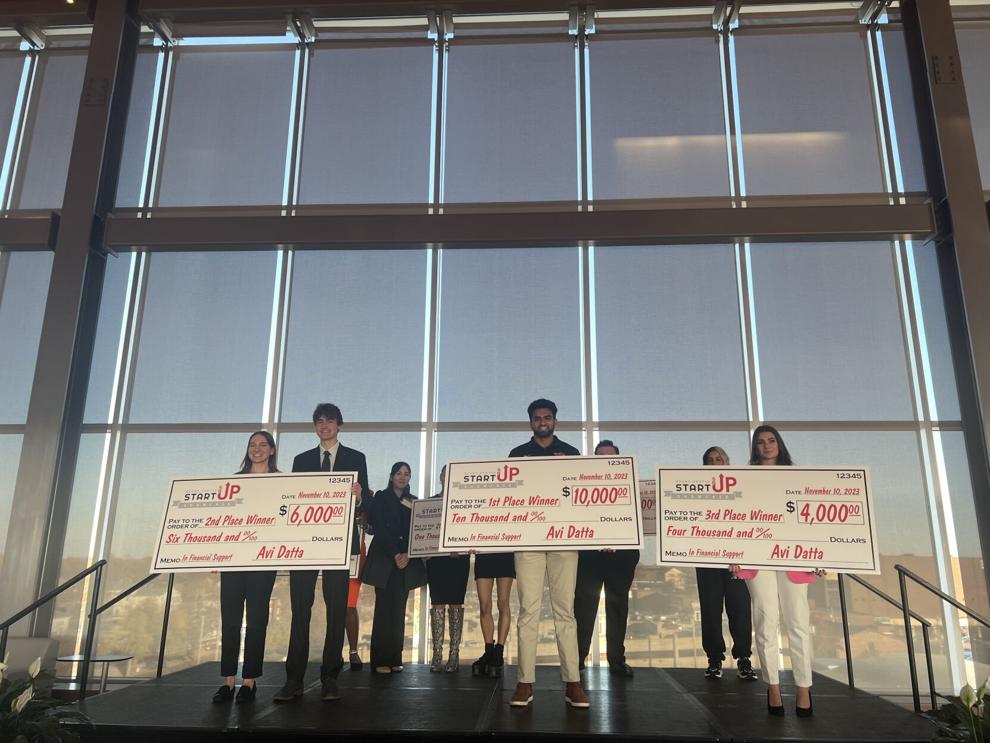 "Yes, we are in shock. We didn't even really expect to make it to the top three because everyone here is so talented and their ideas are amazing, but it's an honor, we're super excited to get our company off to a flying start to give," Crabtree said.
She added that she and Baird were especially grateful for Terry Lowe, events director at the Means Center for Entrepreneurial Studies at ISU's College of Business, and thankful for the startup fund.
"This is our ISU version of 'Shark Tank,' and every year we see students' ideas change and become more contemporary," Lowe said, referring to the reality TV series on ABC. "What we've noticed this year is that we're seeing more of the high-tech stuff that we see on television now. Students are quickly learning how to come up with ideas that are marketable."
Preparation for the annual event begins once school starts in mid-August. Lowe said they posted signs all over the Quad and sent out a mass email to drum up student interest. Students then submit a three-minute video pitch for consideration.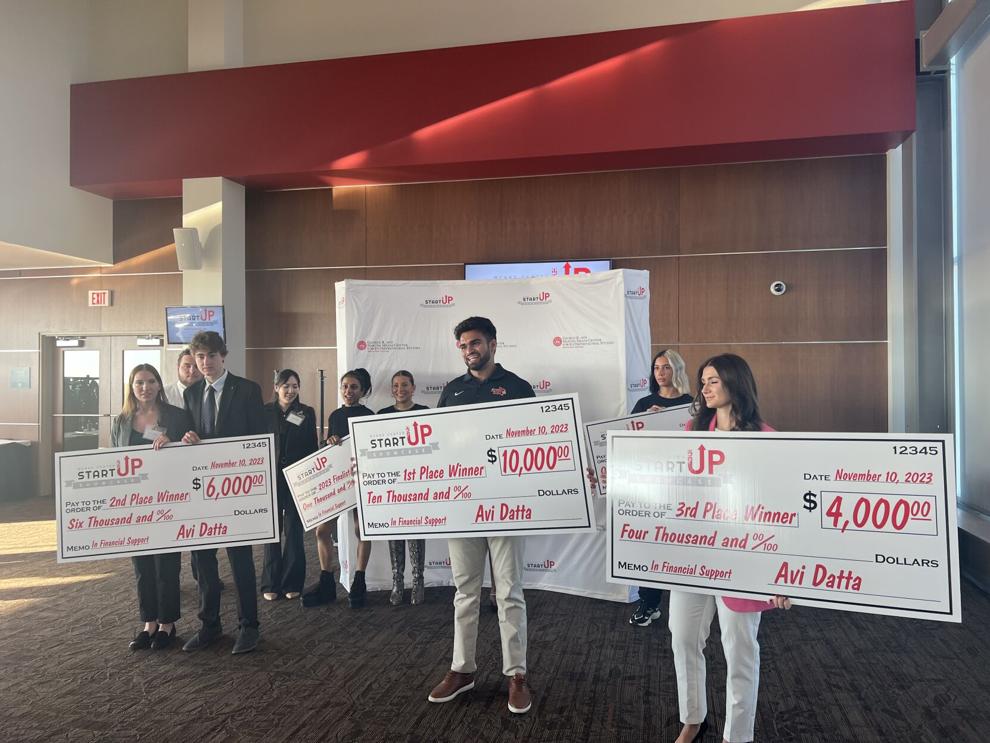 The first round of judging will take place in the first two weeks of October, narrowing down 25 students to this year's seven finalists, who will also receive personal coaching before presenting at the showcase.
This year's judges included Julie Dobski, owner of Little Jewels Learning Center and Rob Dob's Restaurant; Jennifer McCarron, president and owner of Business Builders Marketing in Bloomington; Scott Nancarrow, Global Practice Director for Mergers and Acquisitions at Bain & Co.; and Heather Young, owner of OhmFit Activewear in Normal.
ISU presents 'final offer' to Graduate Workers Union
During the showcase, each student will have 20 minutes to present their ideas and products; they also answer questions from the jury.
Lowe said word of mouth has prompted more students to become involved in the program.
"I love seeing them from the moment they walk in until they hit the stage," Lowe said. "The changes, the maturity, the confidence, they know it because we coach them. And in a few weeks we'll coach them and say, we propose this, we propose that, but it's all up to you. your presentation."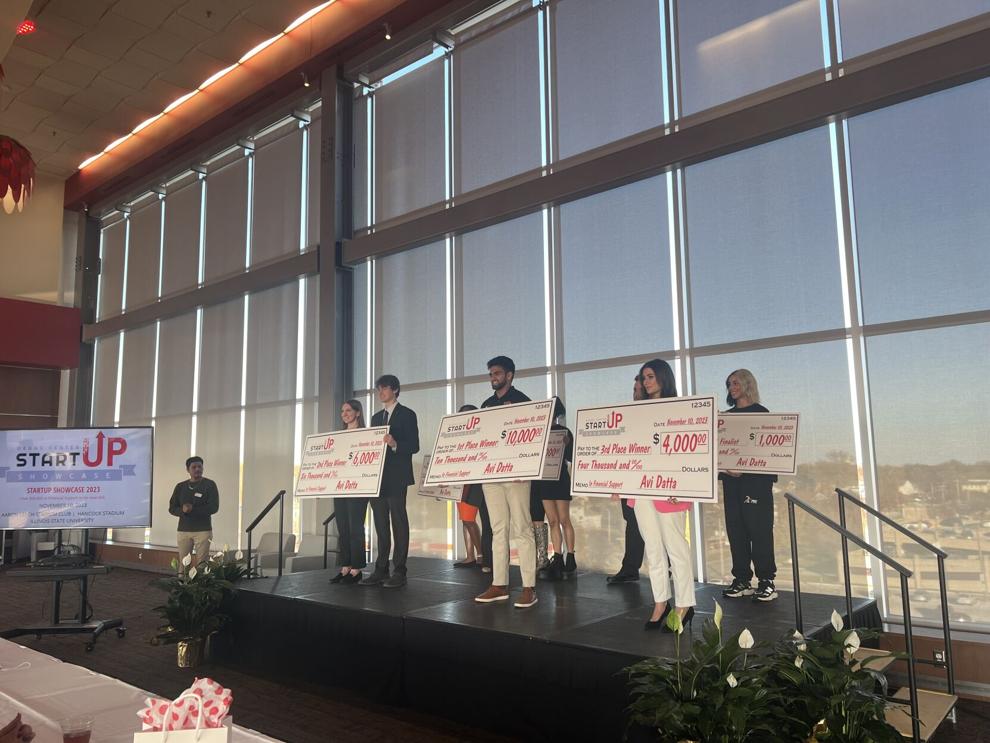 He added, "I've seen a lot of them really come out and show that they are professional. When they get this experience and leave this event, I think they're going to be a better student all around."
The showcase started as a business plan competition in the early 2000s. Lowe said they've since tweaked it, which is why they ultimately switched to a "Shark Tank" style model.
Last year's winners included Joi Strickland, who created a student productivity app called "Studentivity"; Niya Gibb, who launched a line of satin hoodies called "Divine Passion Art"; and Zach Camacho, with a business app called 'Axyes'.
Photos: Lourdes at Illinois State University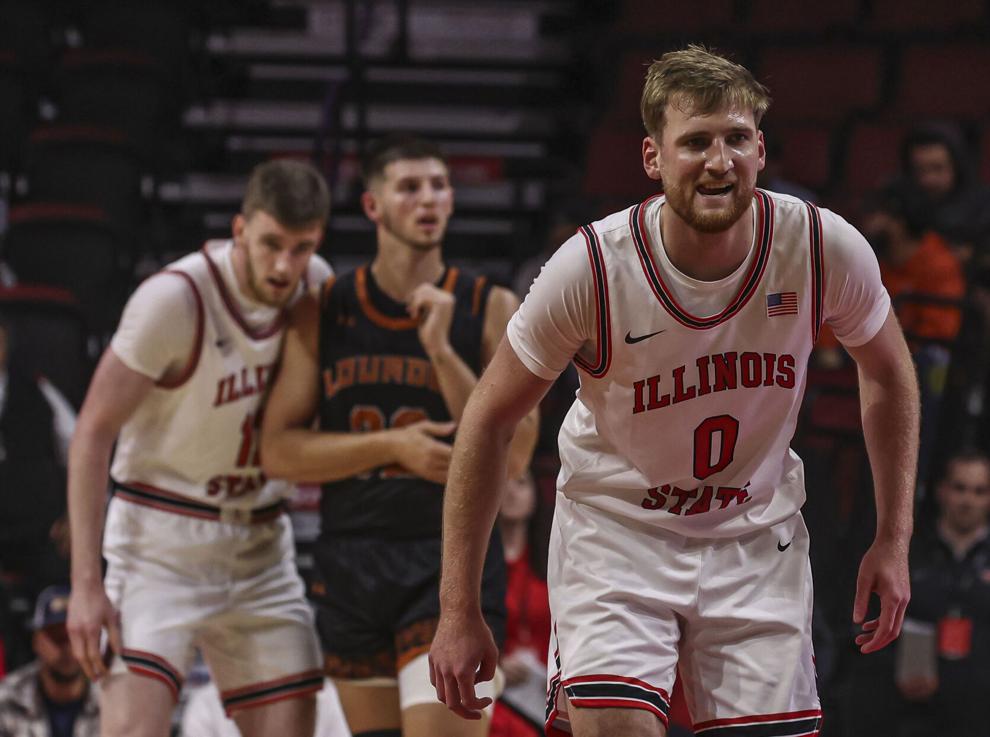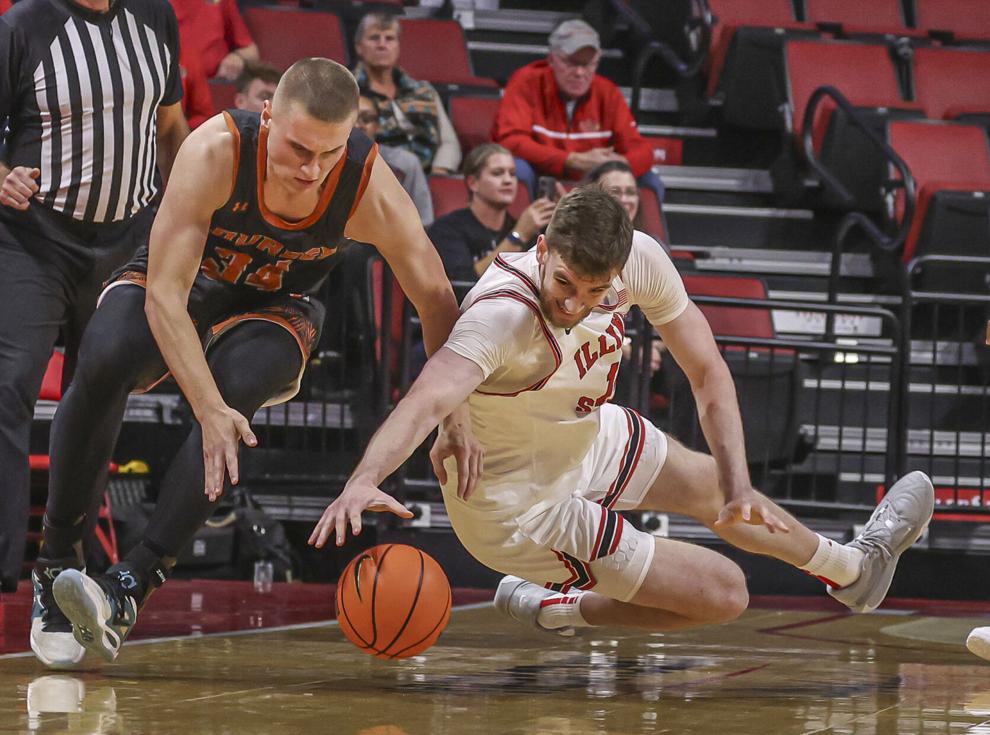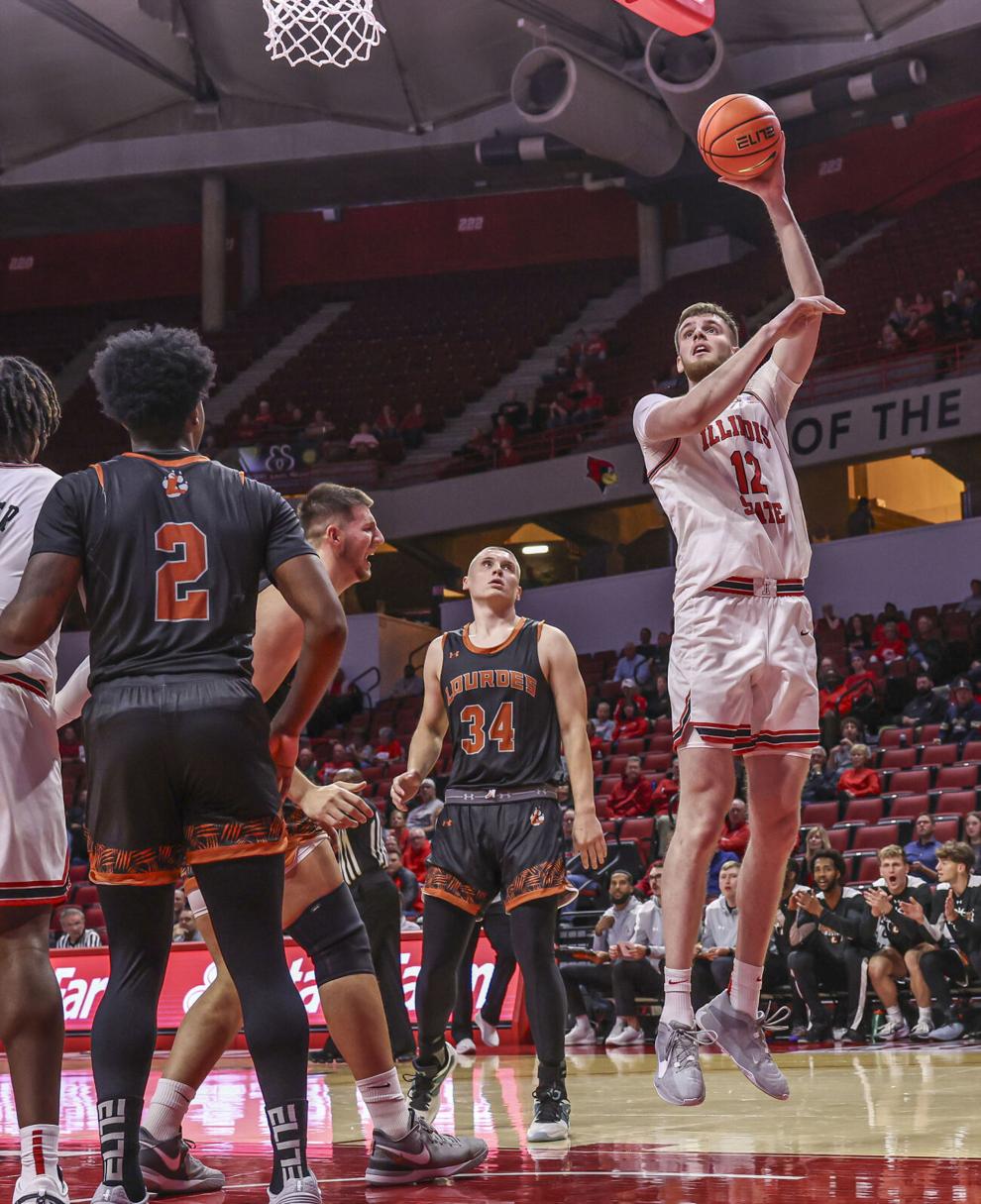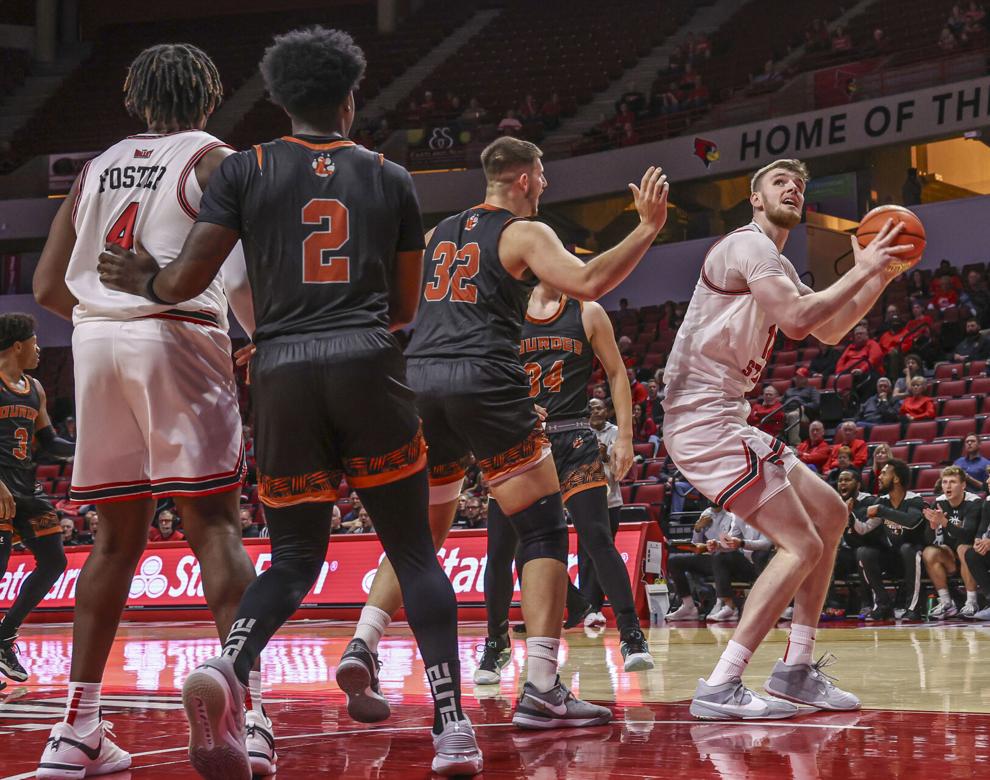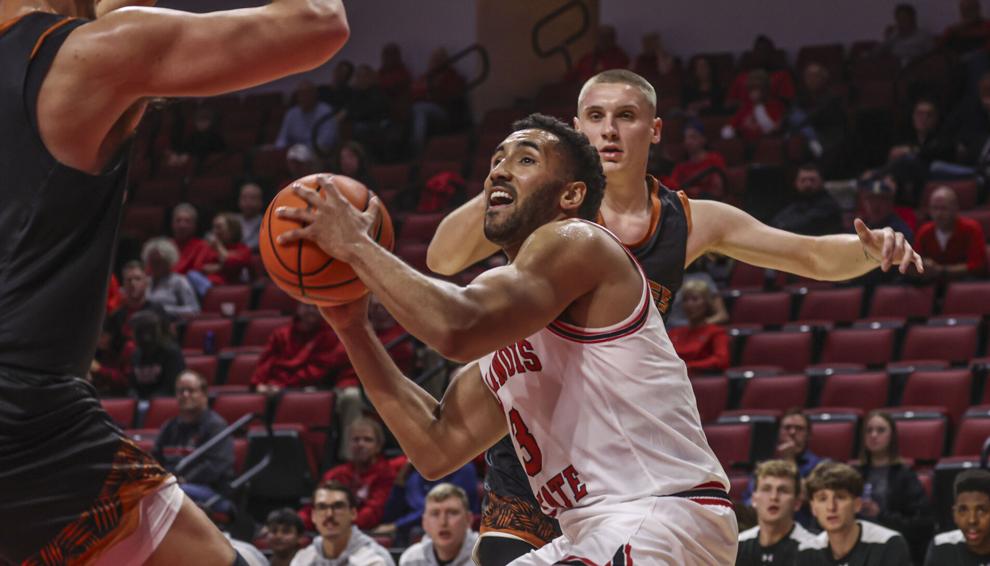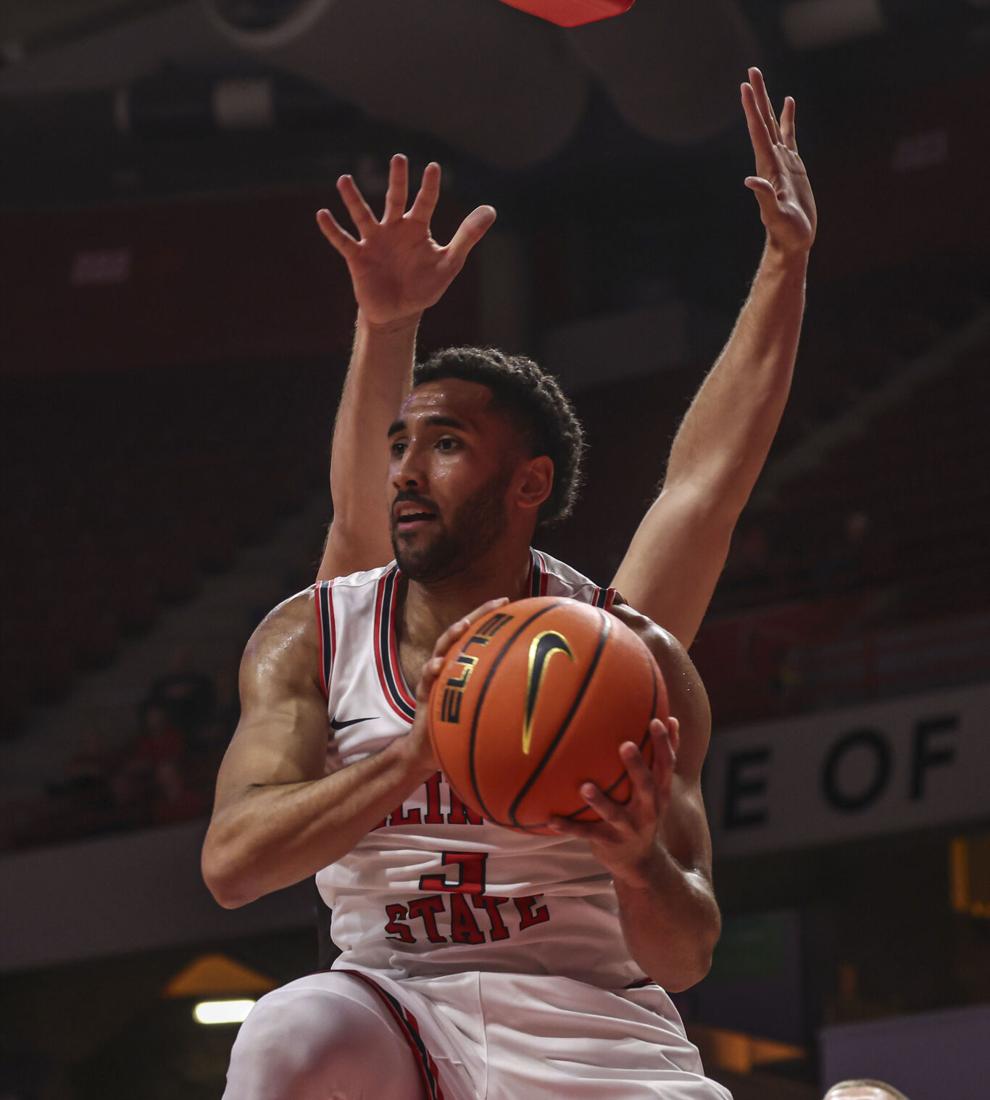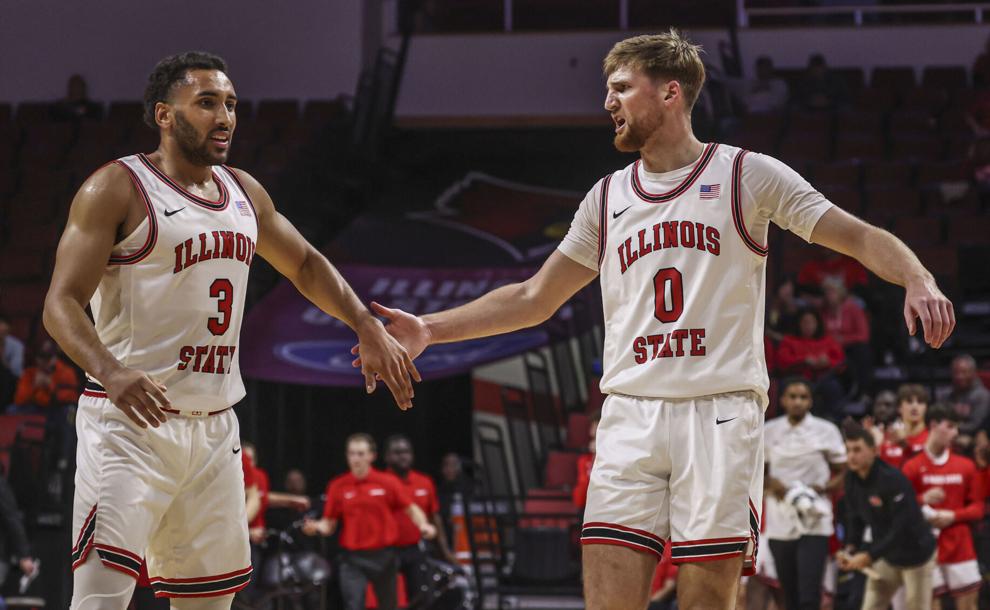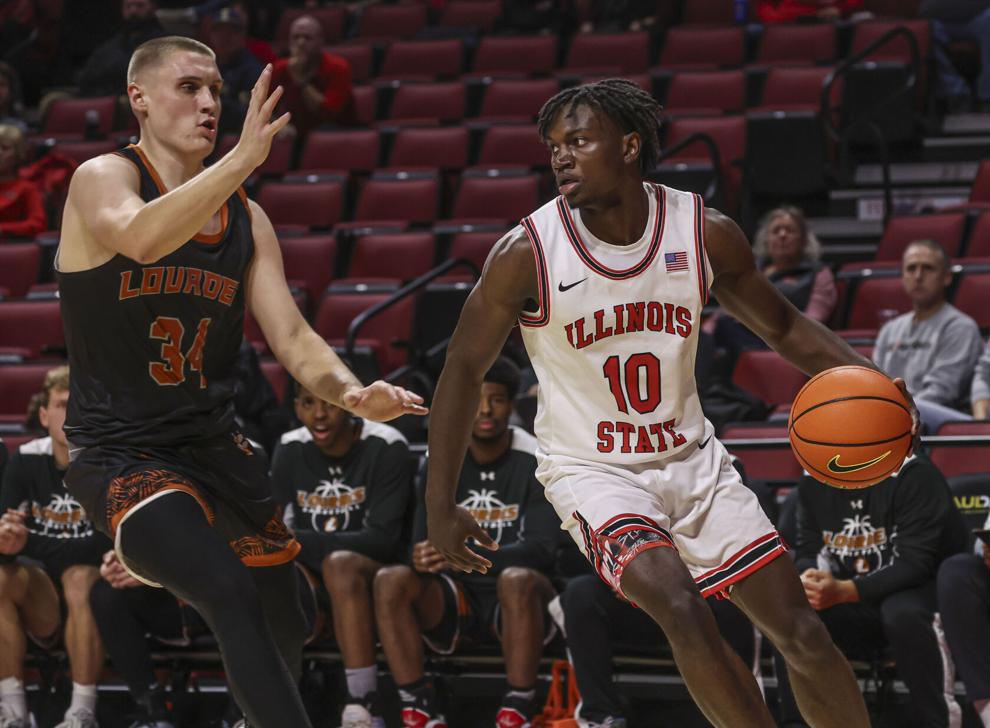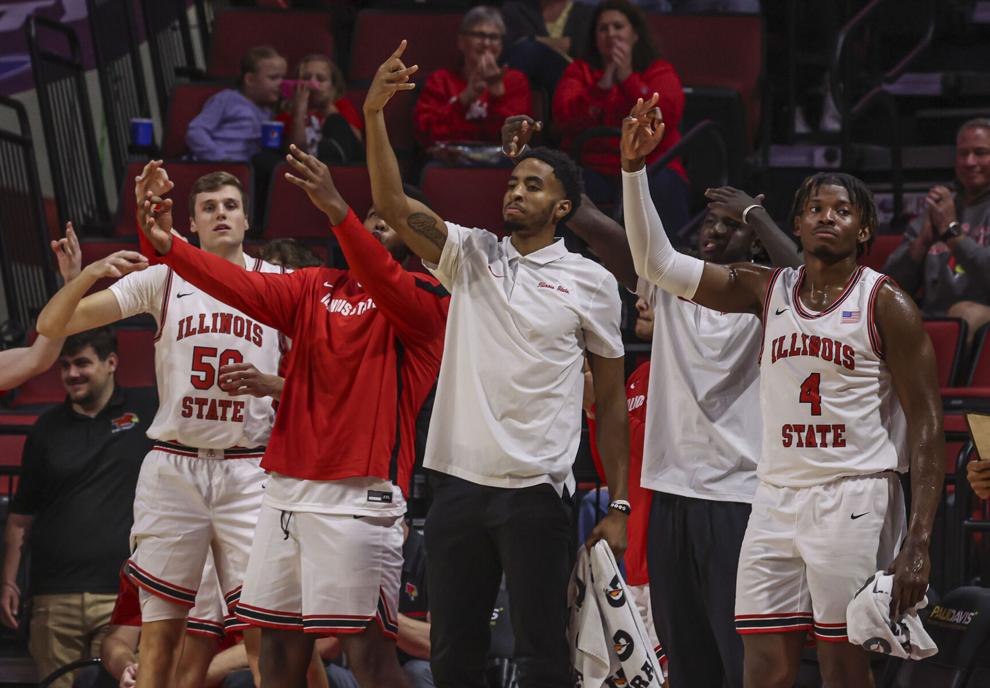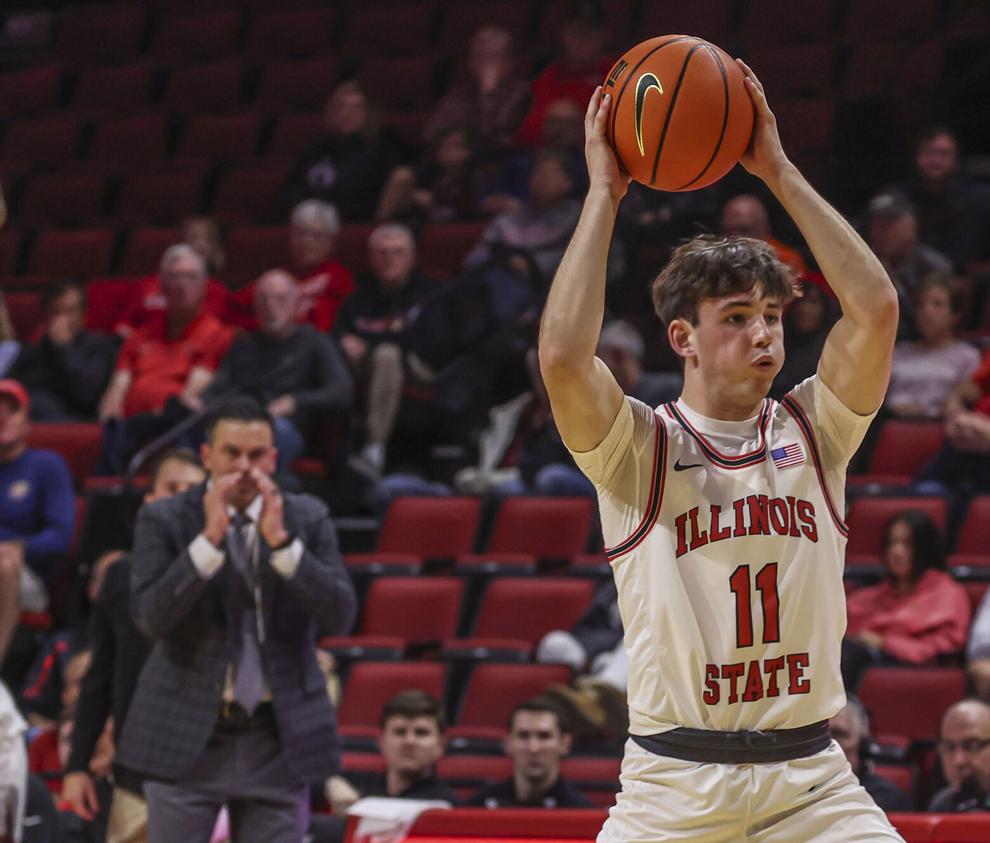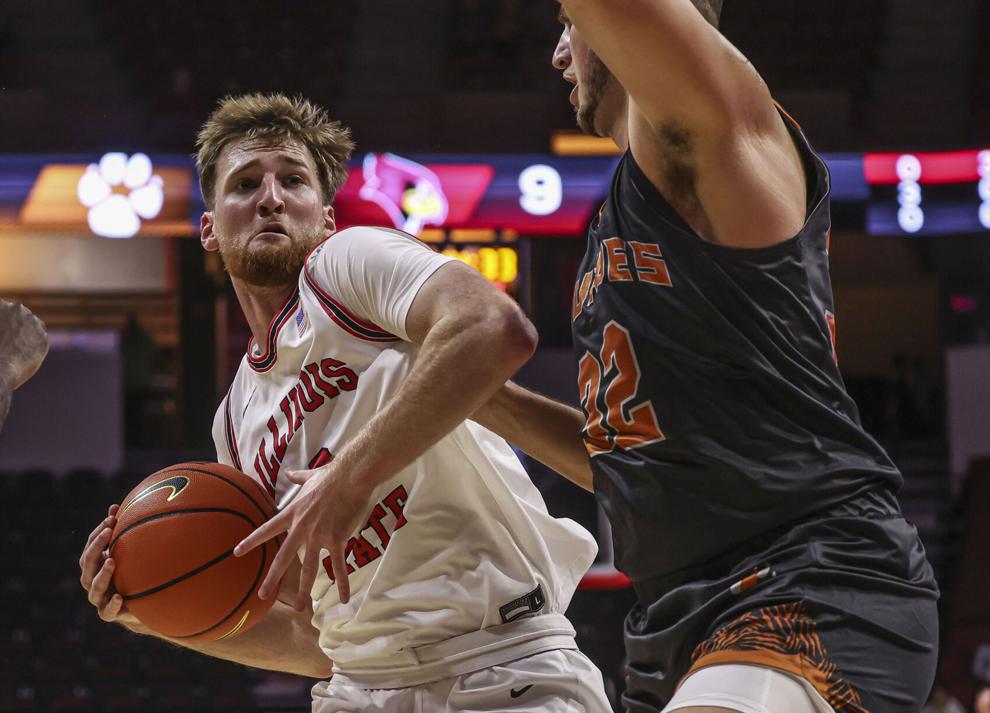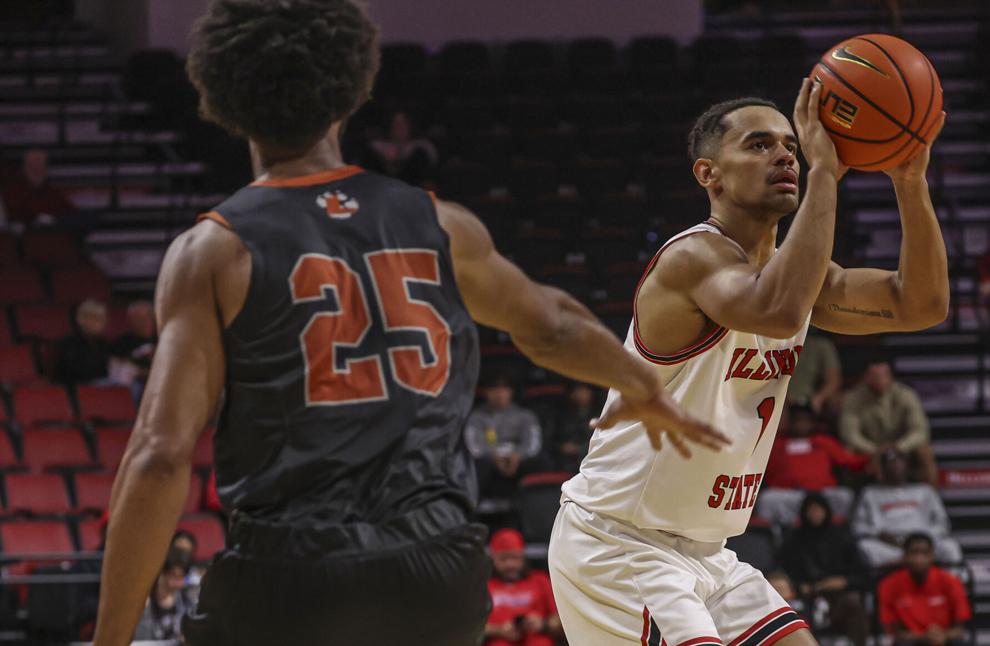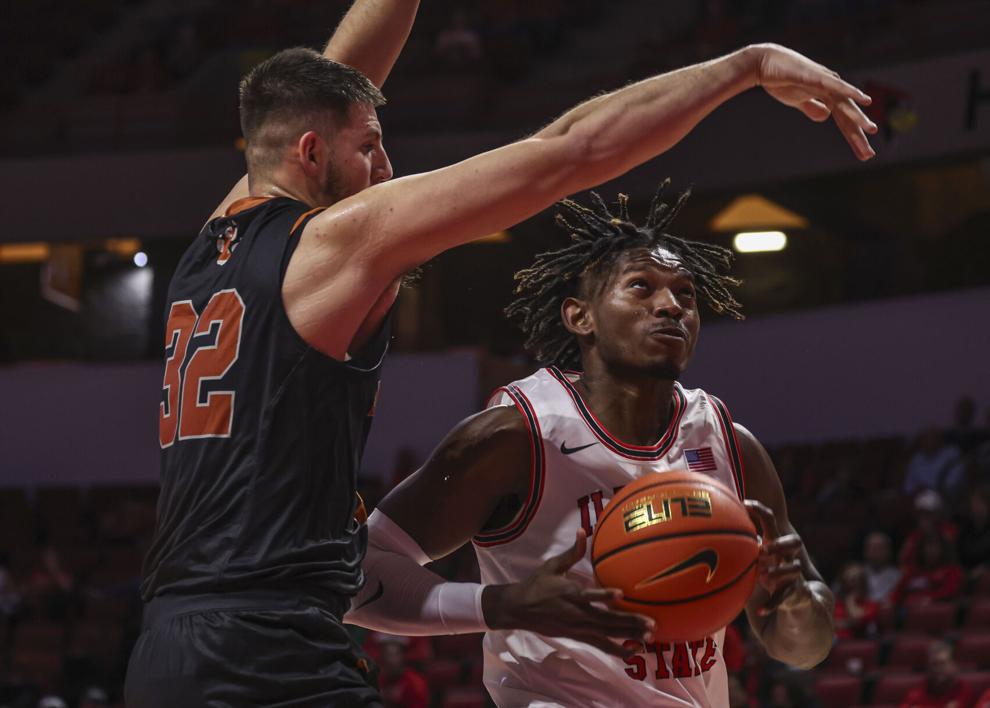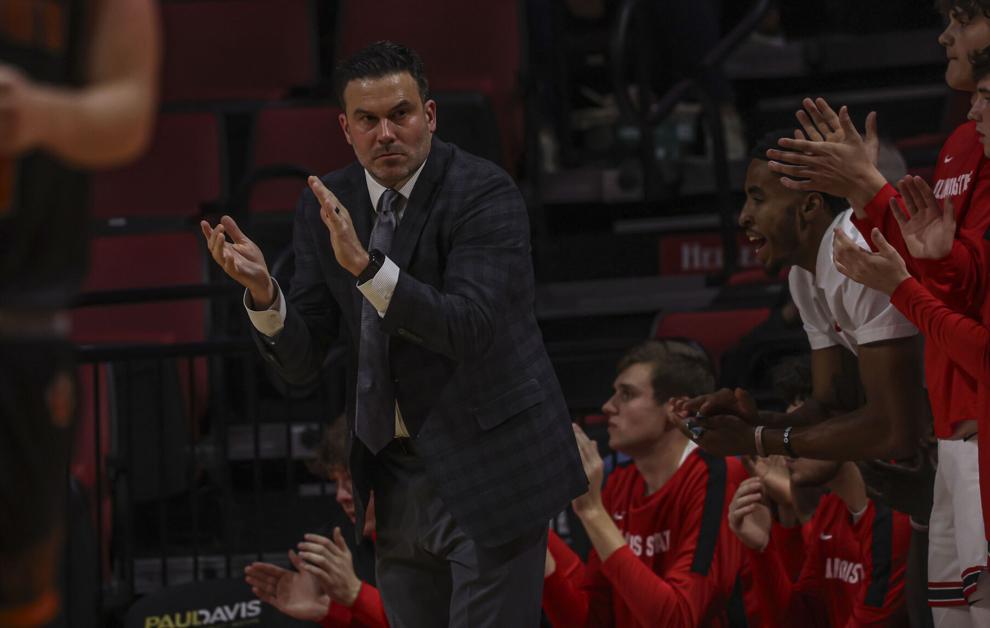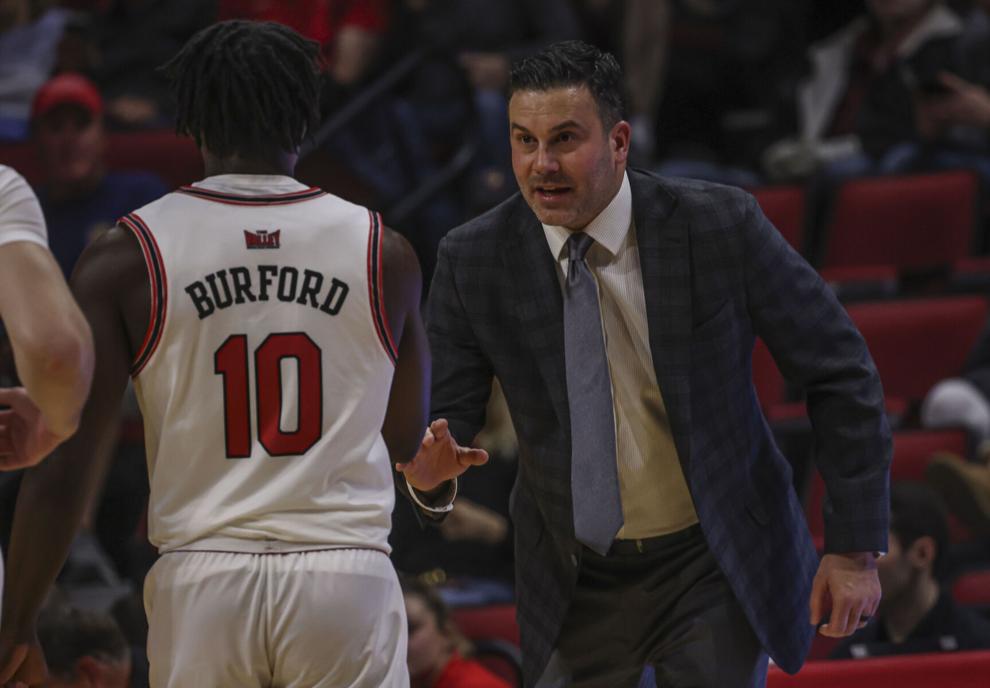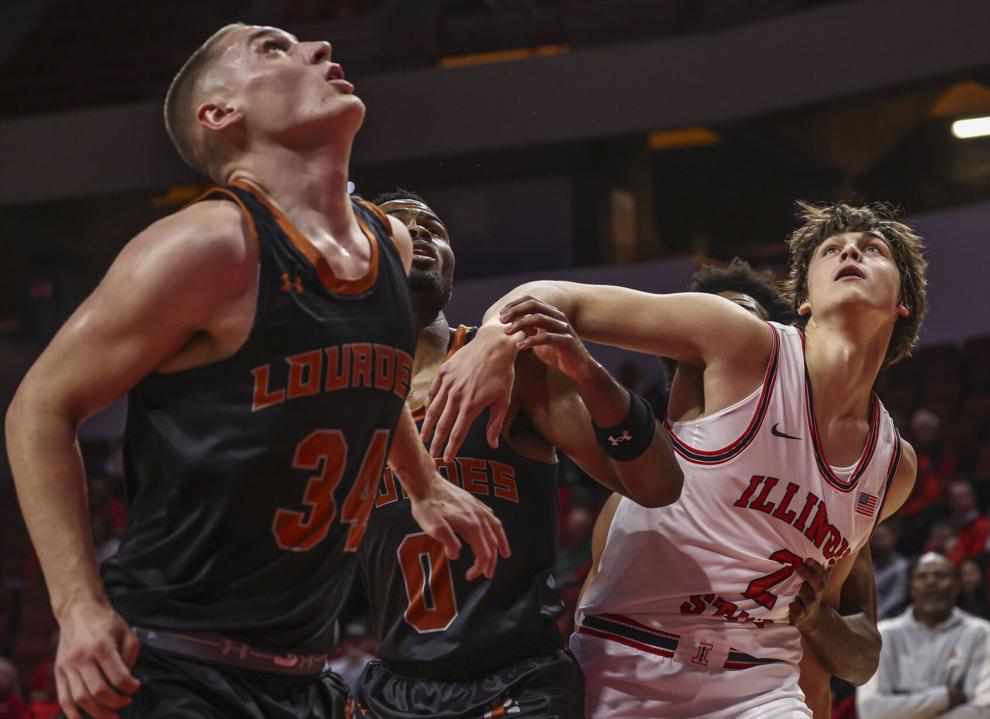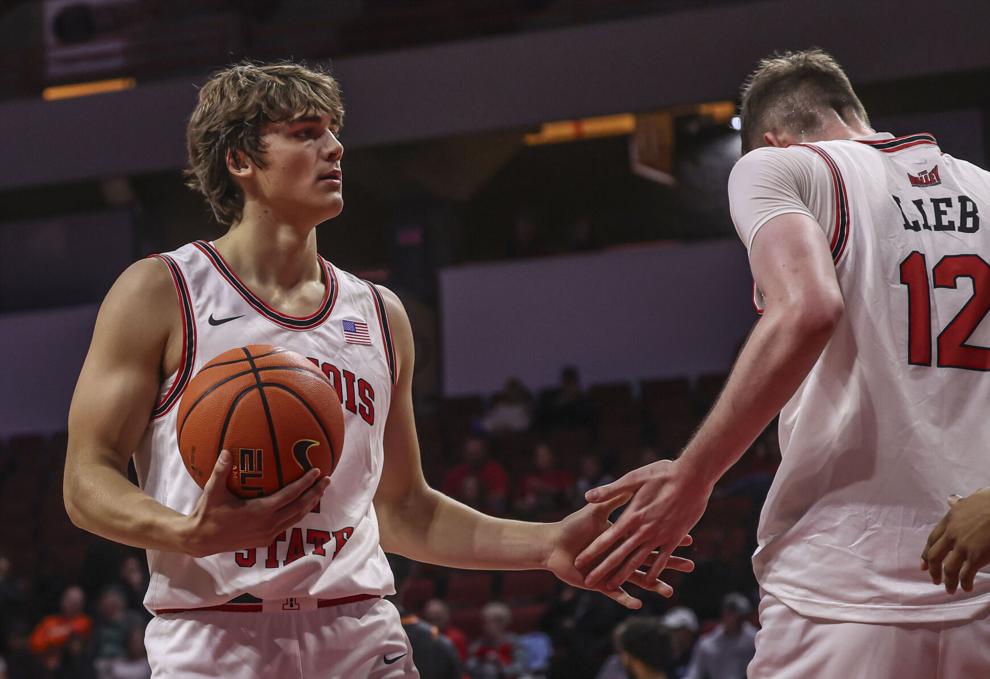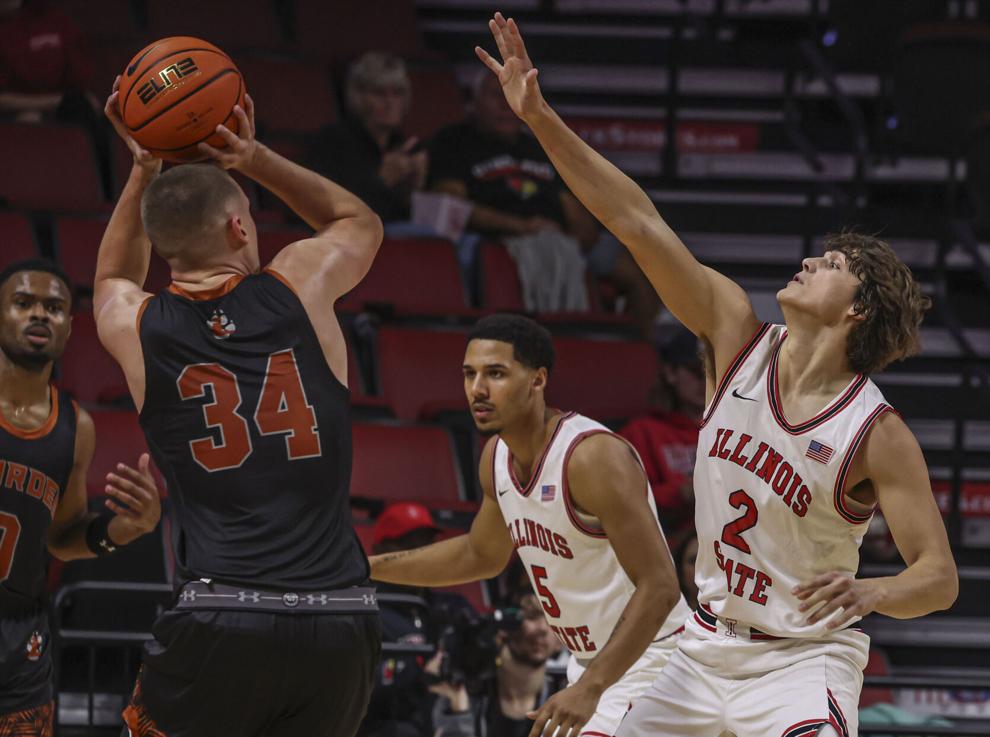 Contact Olivia Jacobs at 309-820-3352. Follow Olivia on Twitter: @olivia___jacobs