Technology
SLO County information technology employee suspected of theft
15 November 2023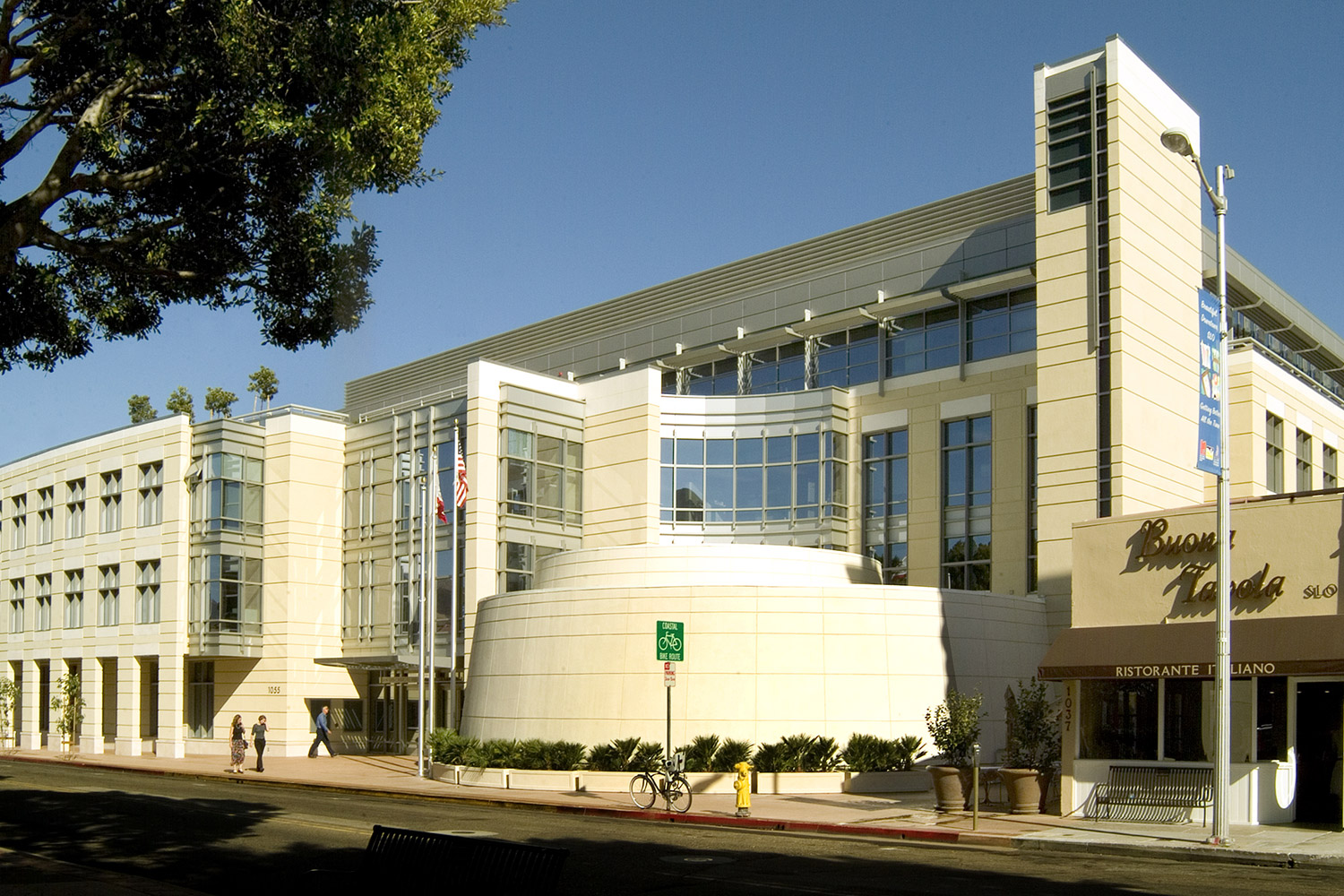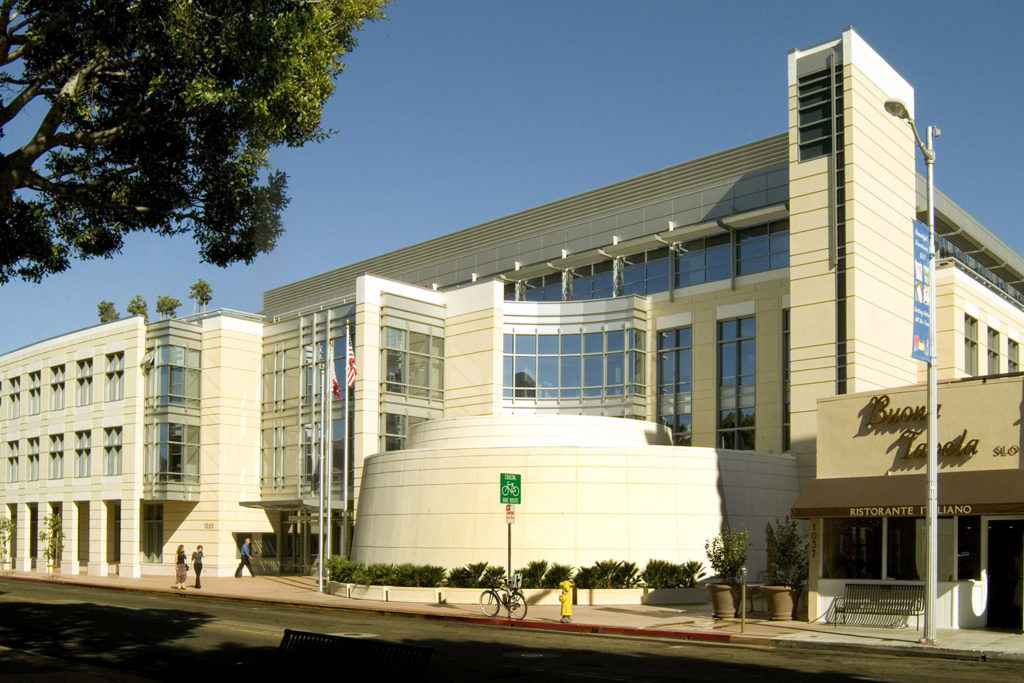 By KAREN VELIE
A San Luis Obispo County employee who works in the information technology department is suspected of running a long-running scam in which he bought products and then either sold or kept the items for his own use, according to county sources.
After discovering the possible theft, county administrators placed the man on administrative leave while they investigated purchases he had made and what happened to the items. Investigators then turned the evidence over to law enforcement.
On Tuesday, district attorney's investigators raided the employee's home and office. County officials are withholding the name of the employee citing the ongoing criminal investigation.