Entertainment
The adult entertainment club claims they were not contacted before the eminent domain decision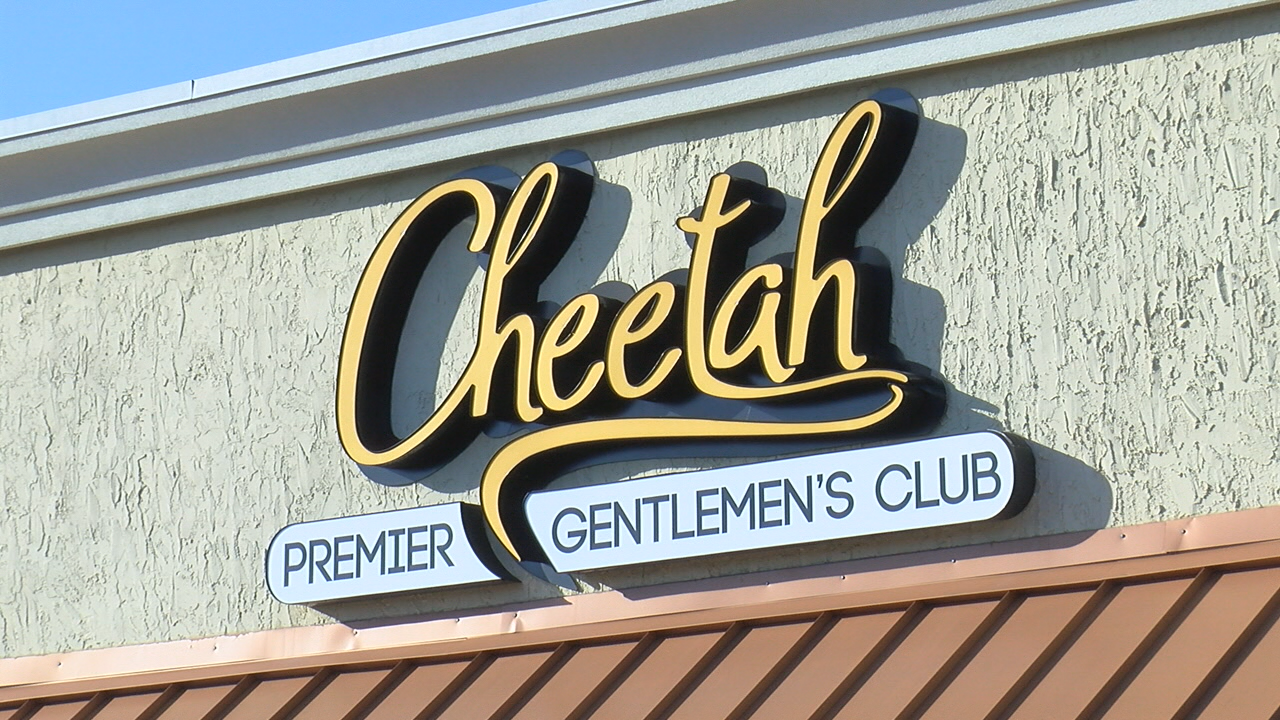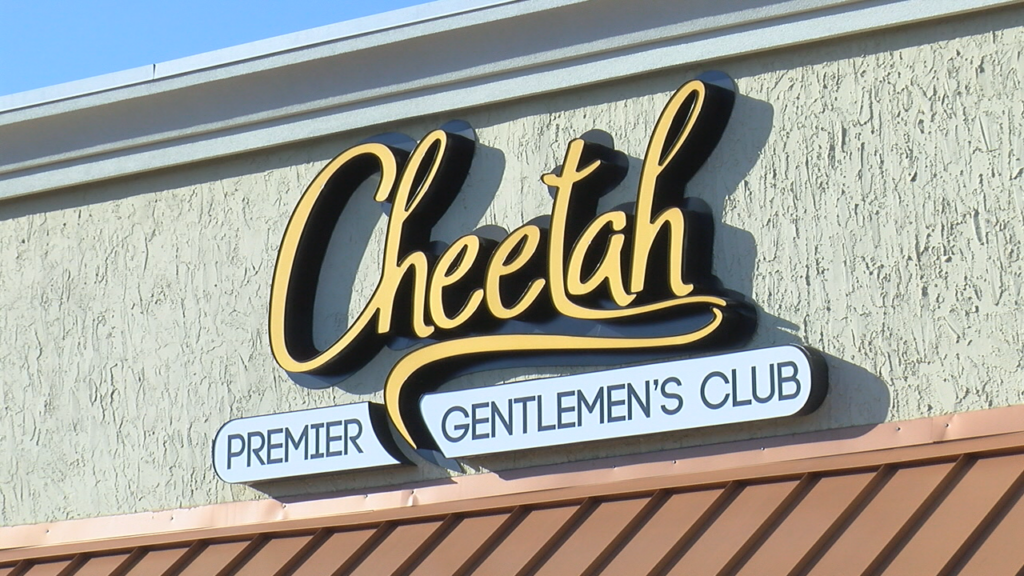 WILMINGTON, NC (WWAY) — A Wilmington adult entertainment club (Cheetah Premier) says they were not contacted before a decision was made by New Hanover County commissioners to use eminent domain to purchase the building for parking.
The club's representatives claim they first learned of the action from news coverage shared on November 7 on social media.
"At no time prior to this date did the county, the county manager, its agents or employees acknowledge to us that they needed additional parking or were willing to spend significant taxpayer money to purchase our location," it said in a statement. "If anyone represents that the property owner or business owner was contacted by someone identifying themselves as acting on behalf of the county, that is an absolute falsehood."
The claim goes on to say the club was not notified, nor were the citizens of New Hanover County, of the Nov. 6 vote to take the property.
"We are pleased and eager to assist with, and more than satisfy, the county's parking needs," said Jeff Melendy, director of operations for the club. "We are happy to offer a shared parking agreement to the county providing over 70 parking spaces which will more than satisfy their proposed parking needs. We are the perfect partner for this property because we open at 6pm, seven days a week. Most importantly, We are willing to do this at no cost to the taxpayers of New Hanover County."
This Gentlemen's Club has been in continuous operation since 1997 and under current ownership for the past seven years, providing employment to 55 to 65 people.
We'll have more on our news tonight.